Our trip to Mpumalanga province was a welcome getaway towards the end of the year. With two of us coming from Johannesburg and the other two coming from eSwatini, this was a most enjoyable girls weekend away.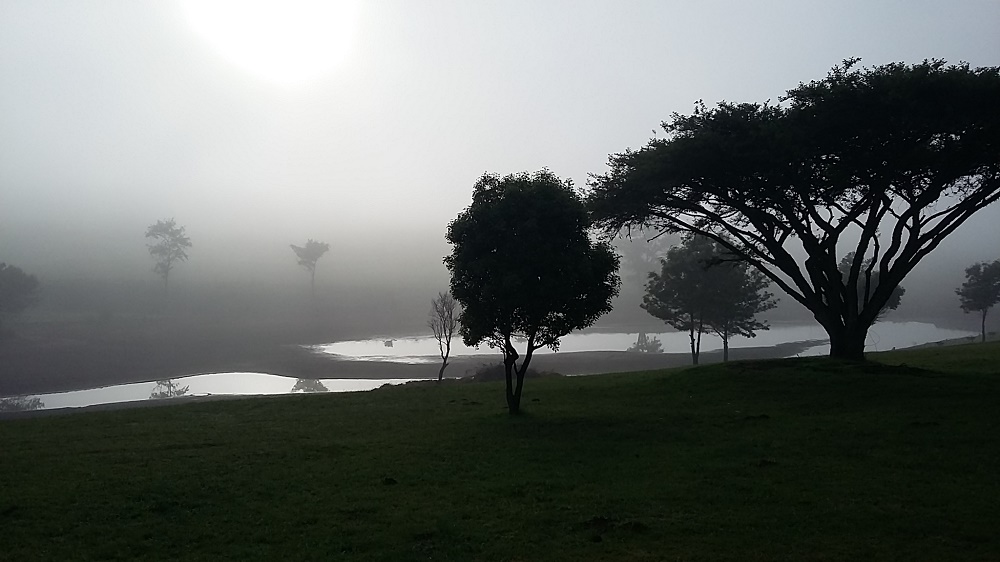 Despite having driven through the dark mountain roads on a Friday after work to reach our lodge destination, I could not resist waking up to witness the misty dawn. It was the absolute first treat in terms of admiring nature, especially having escaped from Johannesburg's concrete jungle.
The rest of the Saturday was spent exploring Blyde River Canyon and all its offerings. Most memorable for me were: God's Window , The Three Rondavels and the swim in the Natural Rock Pool.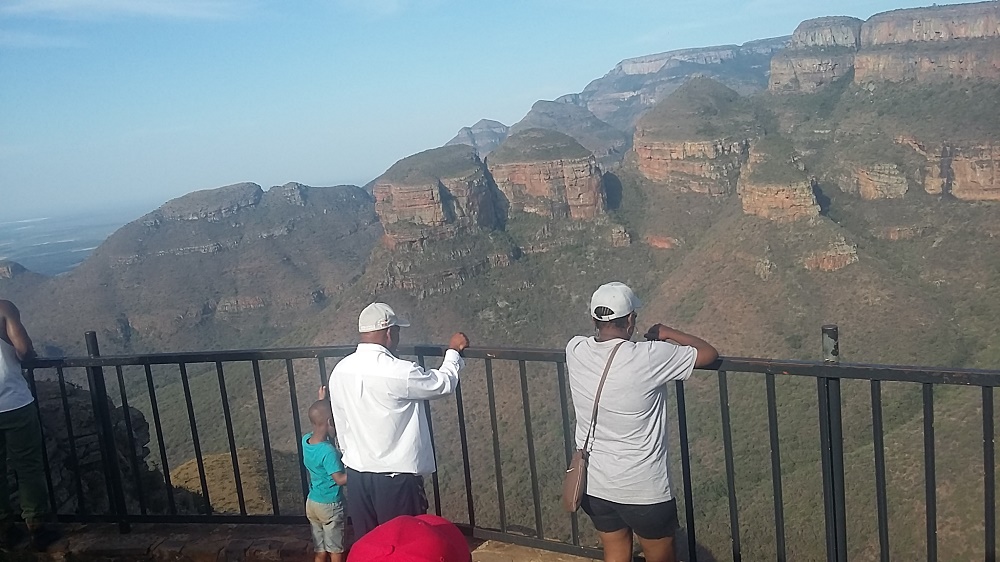 My friend from eSwatini marveled at the potholes and the long swing but was too chicken to give the swing a go, especially as it meant dropping into the middle of the gorge and waiting for somebody to come and rescue you. She wasn't playing no damsel in distress card!
Too many sights to list, a group of fun loving people, a braai in the cool evening air and storytelling into the wee hours makes this a trip I would gladly repeat!