On the 25 May 1963, the Organization of African Unity was formed. This is the reason why we celebrate Africa Day on this day.
The Organization of African Unity, later became the African Union.
In this year, 2021, the second decade in this century, there are two Afro-centric initiatives which come to mind when I reflect on African Unity.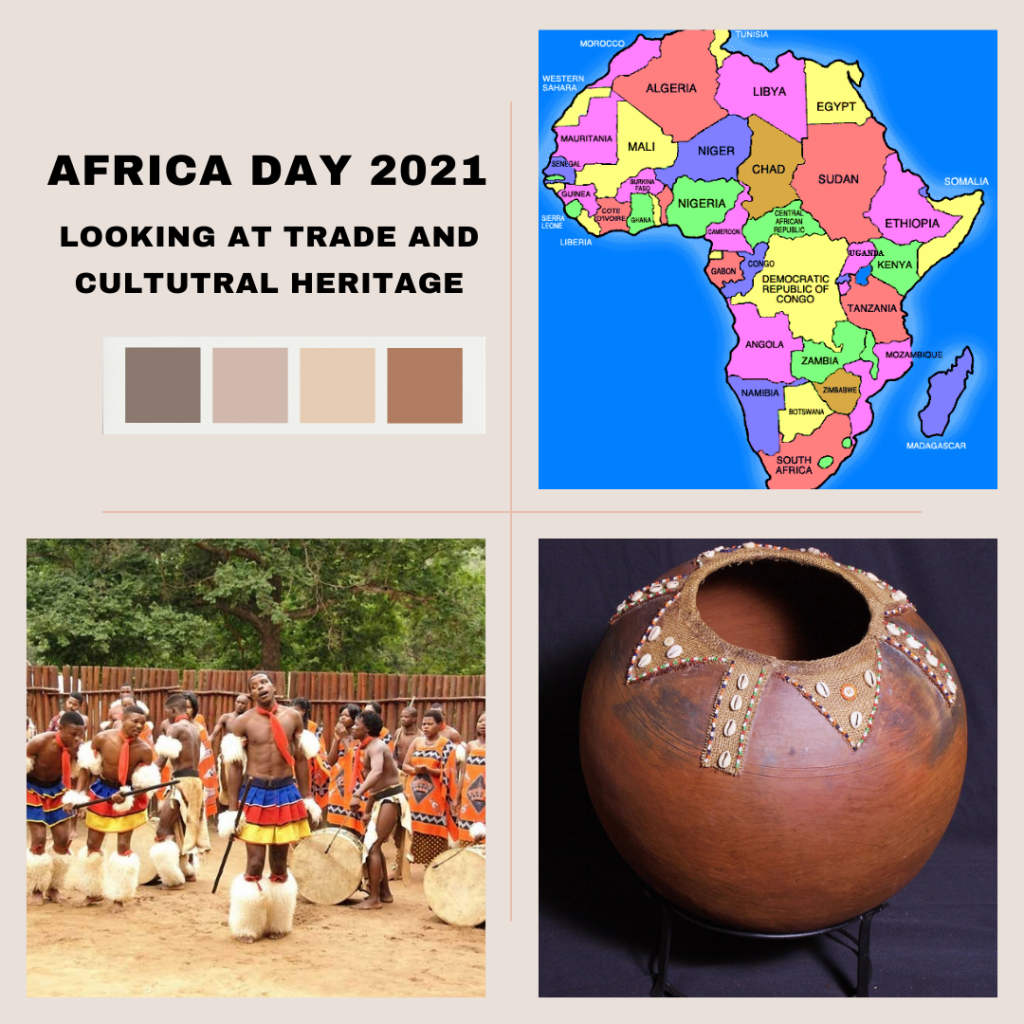 The first is AfCFTA, the African Continental Free Trade Agreement, which seeks to increase the level of trade between member states as well as strengthening Africa's common voice from a global trade perspective.
The Charter for African Cultural Renaissance , is the second. This charter seeks to promote freedom of expression from a cultural perspective, as well as inter-cultural and inter-generational dialogue.
Read more:
The Charter for African Cultural Renaissance: https://palu.uwazi.io/api/files/1476182099370me6n66hgwvasv2t9.pdf
AfCFTA : https://au.int/en/ti/cfta/about