Experiencing different cultures is often why we travel. The culture is wrapped up in the local language, the dances, the songs, the daily activities and the traditions which have been passed down for generations.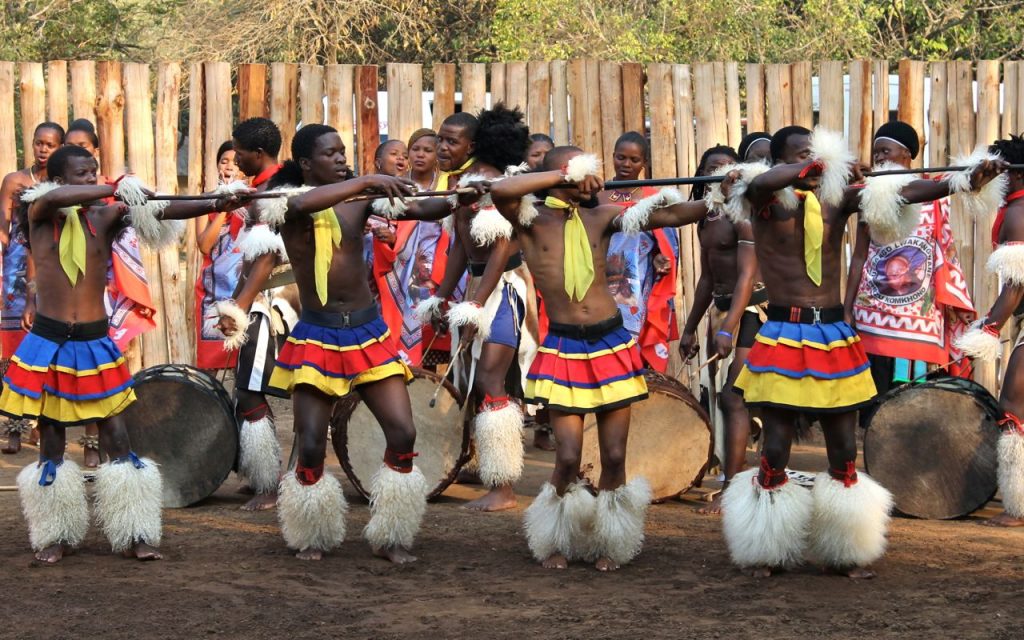 We have engaged with various communities to allow you to have an insight into these experiences. Availability for some is based on the dates of planned activities. When you participate in these events, you will be welcomed like family.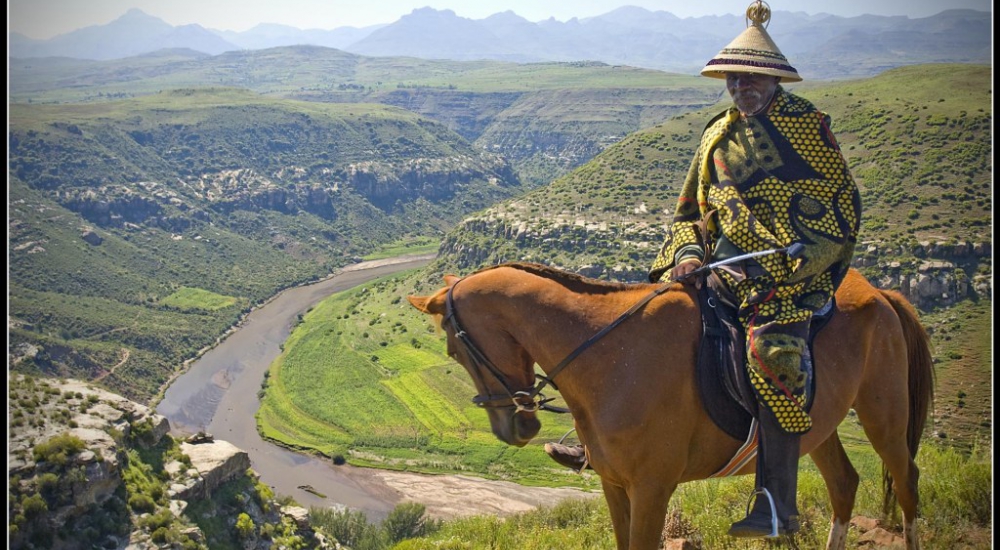 In instances where are are no planned activities or ceremonies, you will be taken on a tour around the village and given an insight into traditional lifestyles and how these have absorbed or been integrated into the now ubiquitous western way of living.

We hope that your lives will be enriched by these insights and experiences.